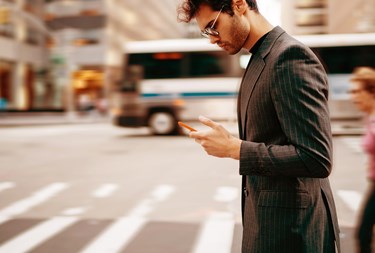 ASAPP AOS & LOS Pricing
Discover a quick, cost-effective way to transform your digital infrastructure to enable members to apply for accounts and lending anytime, anywhere and from any device. ASAPP's AOS & LOS combined licensing fees are based on the size of your credit union — and the longer your term, the bigger your discount.  
AOS & LOS Monthly Licensing Fees*
Best Value
7-Year
20% Discount
* Monthly licensing fees exclude applicable taxes, any third-party service, integration, API and/or per use costs. Details available upon request.
All software licensing plans require the ASAPP Professional Platform Strategy & Support Plan to be selected for a term equal to the AOS / LOS Monthly Licensing term. Enhanced and Premium Support Plan options are also available. 
What's Included
An all-in-one, omnichannel account and lending origination platform
Retail and business origination support through digital, mobile and in-branch channels
Multi-tenant functionality for subsidiaries, digital brands and M&A activity
A guaranteed and published Service Level Agreement (SLA) for the full licensing term
A semi-annual roadmap of major development releases