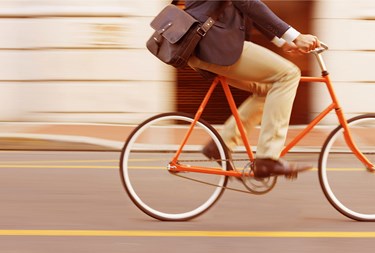 Let us help you identify new opportunities
Consulting
ASAPP OXP technology changes the way customer accounts are opened, loans are originated and data is updated and managed. Best of all, it creates opportunities to engage new customers like never before while improving the overall customer experience.
Change management
To digitally transform your business, you and your entire team need to understand why this shift is necessary and how it can positively impact your customers. With ASAPP, you can maximize the impact this online evolution will have on your business, and most importantly, your customers' experiences.
Best practices
The ASAPP team has an in-depth understanding of industry best practices related to product and content creation, communications and branch network rollouts. We can support your team with insights to ensure you maximize the ROI of your ASAPP implementation.
Marketing communications
Providing your customers with advanced digital solutions is just a part of enhancing their overall experience and engagement. You need to leverage this technology with targeted marketing tactics to communicate your value-added services. ASAPP has a proven track record of combining technology with communication strategies to build awareness and subsequent engagement.