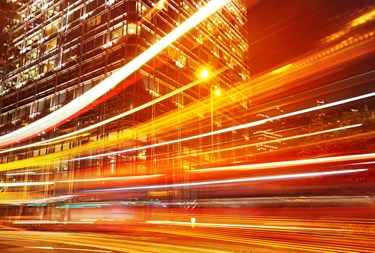 Base your decisions on trustworthy insights
Business Analytics

Leverage information from your core banking system along with ASAPP's AOS, LOS, Customer Relationship Management and Enterprise Content Management data to build personalized reports, reveal member insights and efficiently monitor campaign and branch performance.


Key Features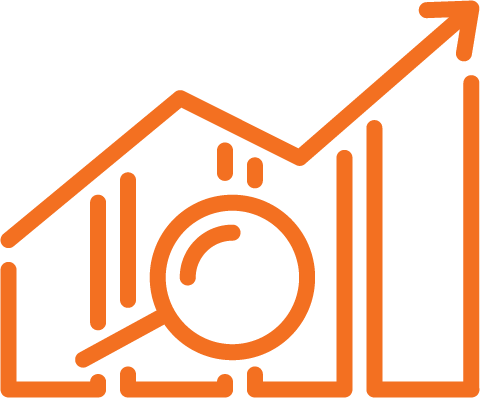 Return-on-marketing-investment analysis
Automatically track your return on marketing investment across various channels by inputting your program/campaign spend and product market value parameters.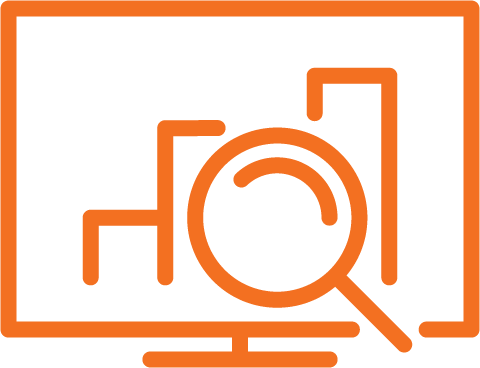 Analytics dashboards
Access new prebuilt custom report dashboards to summarize product, campaign performance and customer demographic data.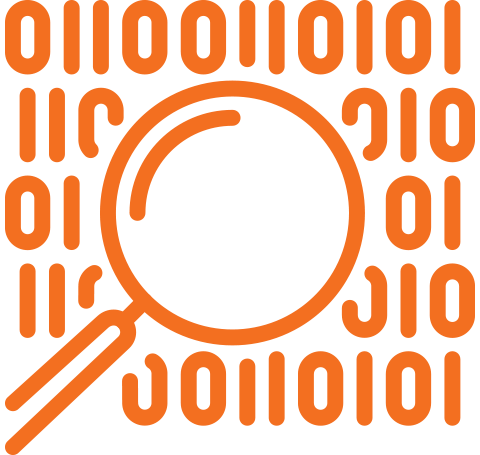 Industry data comparatives
Access industry-level metrics driven by anonymized and aggregated data from the ASAPP network to compare your institution's performance, while driving intelligent product or promotion decisions.