Not your average Canadian fintech
Our Story
ASAPP Financial Technology Inc. and the ASAPP OXP® | Omnichannel Experience Platform weren't born overnight. They're the result of two decades of experience working with credit unions across Canada. Our company was originally founded in March 2001 as Lucidia, a pure-play web development shop in Sault Ste. Marie. Over the years, we grew to become Northern Ontario's largest full-service, results-driven marketing agency, and in 2010 we opened a second office in Toronto.
As we worked closely with credit unions over many years, we identified a common issue: while they were great with member relationships, they lacked the technology support required to meet the demands of the modern consumer. More specifically, there was a need to move to frictionless, anytime, anywhere, any device access to financial products, services and tools. The benefits of this model were clear to us – more members, more loans, more deposits, greater engagement and member satisfaction and, ultimately, a greater ROI for our Client-Partners.
In the fall of 2013, we worked closely with DUCA Financial Services Credit Union, supporting their rebranding and product strategy. Concurrently, we were presented a challenge to build a custom account origination solution that would allow DUCA to open accounts without a member stepping-foot inside a branch. From this engagement, SNAPP, a custom AOS solution was born in January 2014. It made an immediate impact, enrolling a record number of new members upon launch.
"Our platform is the glue that connects your members, digital and core banking systems and credit union team."
- JR Pierman, President & CEO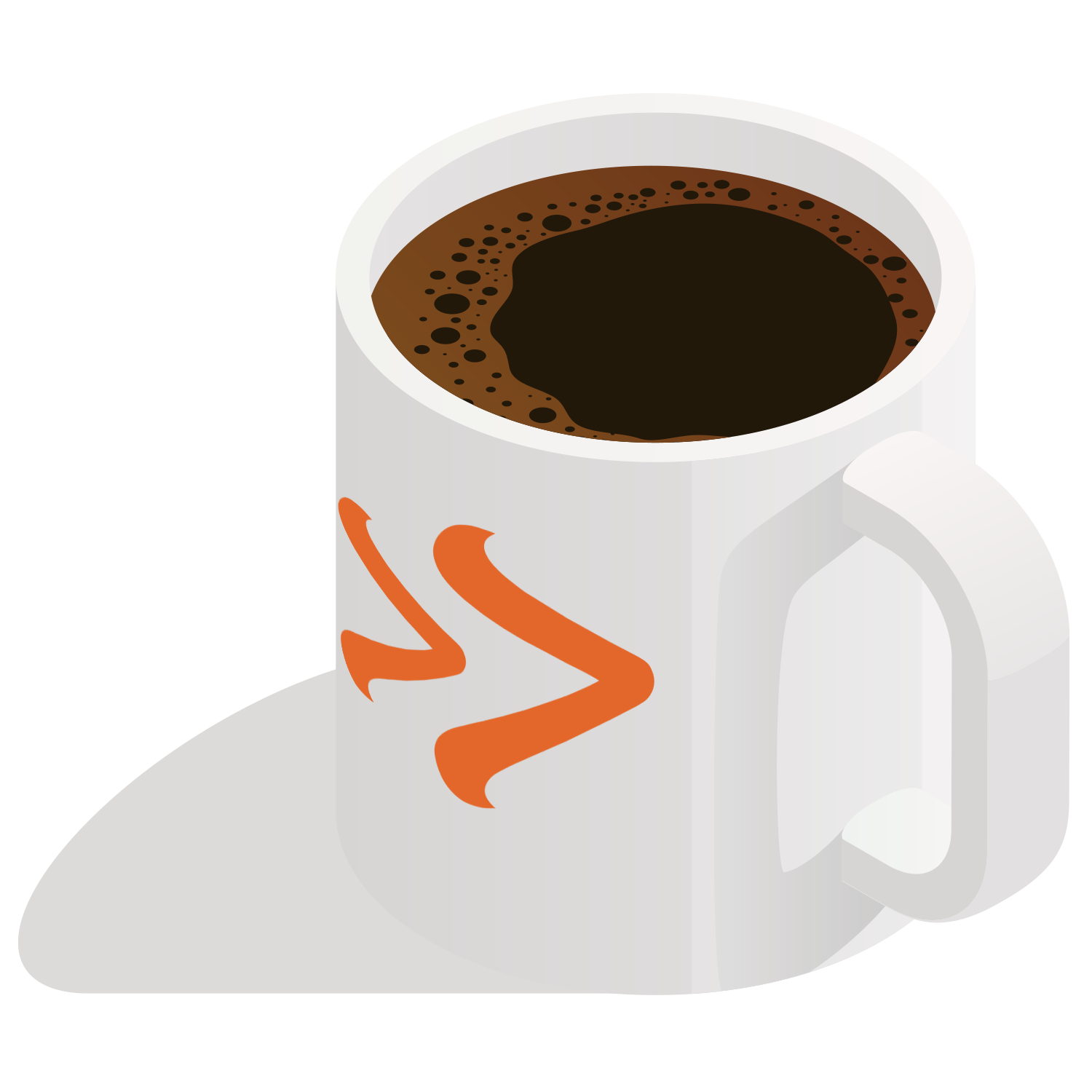 In time, we improved upon on SNAPP and added new functionality. Our experience building SNAPP for DUCA, and later configuring it for Alterna Savings and Credit Union, helped us to gain better insight around the need to create a holistic omnichannel experience platform that would act as the glue between members, digital banking, core banking and credit union teams.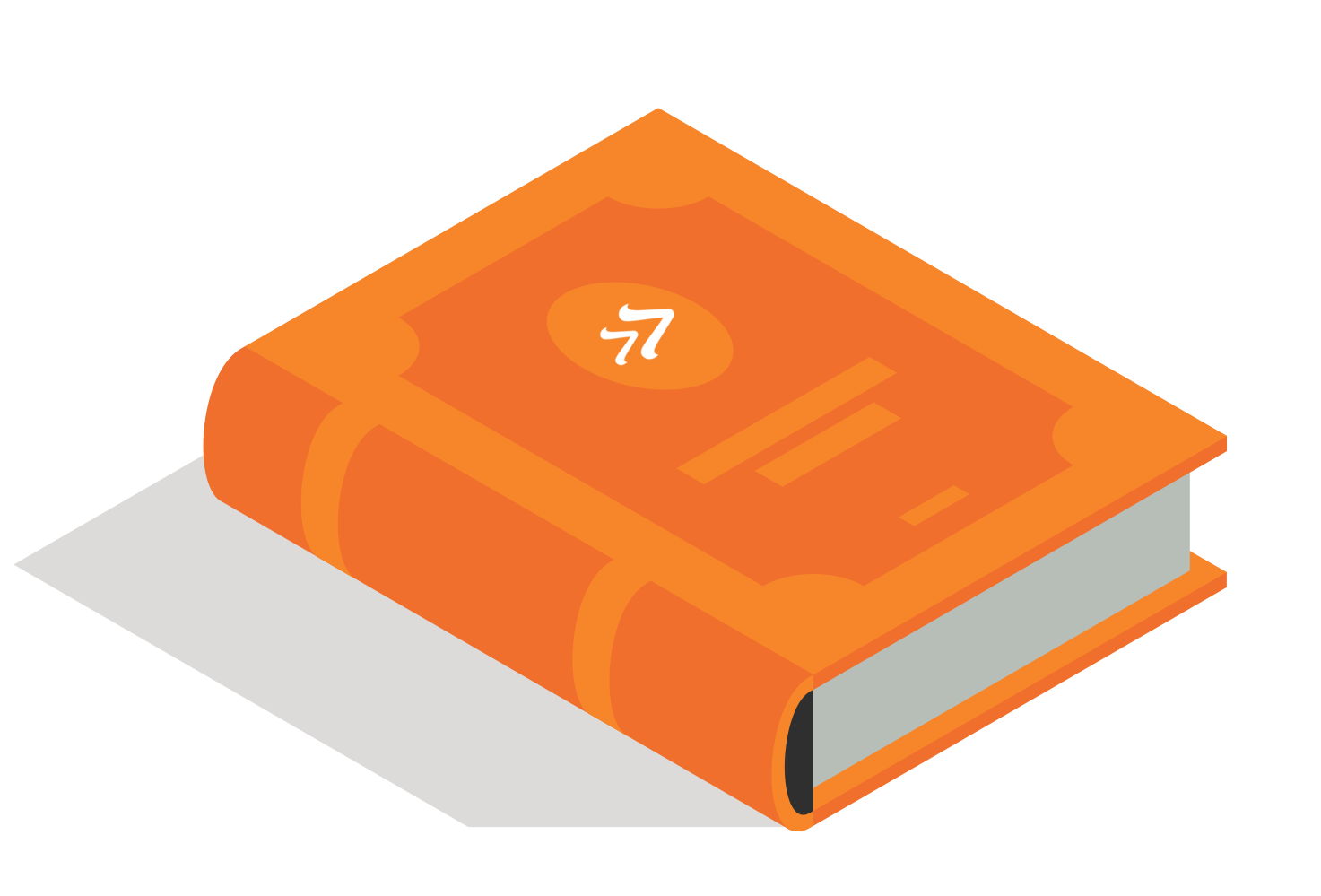 In November 2014, after months of internal planning, UX design and development effort, we completed ASAPP version 1.0. Our platform took further shape as it was refined in conjunction with our strategic partnership with Northern Credit Union and implemented in October 2015. In the spring of 2016, the ASAPP brand was officially launched at the CCUA National Conference in Saskatoon. Since then, we've expanded platform functionality, supported many credit-union-directed product enhancements and established ourselves as a leader in omnichannel account and lending origination in Canada.
The ASAPP OXP | Omnichannel Experience Platform vision was fully realized with the addition of Customer Relationship Management (CRM), Enterprise Content Management (ECM) and the ASAPP OXP Opportunity Engine™ feature sets, incorporated through the ASAPP OXP Team Portal® in 2021. Since then, the platform has continued to expand to include ASAPP OXP inSIGHT, ASAPP OXP uniCORE™, increased third-party integrations and more. These further cement ASAPP's position as Canada's most complete omnichannel experience platform and support our mission to help credit unions compete effectively against direct-to-consumer fintech solutions.
As we support our Client-Partners' digital transformation objectives, we leverage our own experience around how profoundly our own company has transformed over the years. Today, the formerly separate ASAPP and Lucidia internal groups have come together as a single ASAPP OXP team, offering an easy to-implement software platform and ROI-driven business solutions through our platform services.
---
The Evolution of ASAPP OXP
LUCIDIA
Provided marketing solutions and strategic services to credit unions across Canada
2001 - 2020
SNAPP
Developed our first online account origination solution
2013 - 2020
ASAPP OXP
Created Canada's most complete omnichannel experience platform
2015 - Present
Our Strategic Partners