Learn how to make the most of ASAPP
Training
Training is provided as part of our initial implementations, but sometimes additional coaching is required to support new team members or role changes. The ASAPP OXP™ team is available to support your credit union team with supplemental training as required.
Configuration
Learn how to configure products, content, e-mail templates, users and branding resources to ensure you can quickly roll out updates. 
Processes
ASAPP has worked on dozens of implementation projects and knows how to streamline your AOS and LOS processes to maximize efficiency and ensure consistency.
Form management
Learn how to configure and implement your own forms for digital signing to ensure the right documents are being presented to applicants.
Integrations
In-depth training for integration flows and configuration options are available for super users within your institution.
---
Latest News
Sudbury Credit Union becomes latest Canadian credit union to license ASAPP OXP™
ASAPP OXP™ is excited to announce Sudbury Credit Union has signed an agreement which will enable Sudbury Credit Union to leverage Canada's most complete omnichannel experience platform, across its branch network and through digital and mobile channels for member self-serve and member-assisted origination transactions.
Read More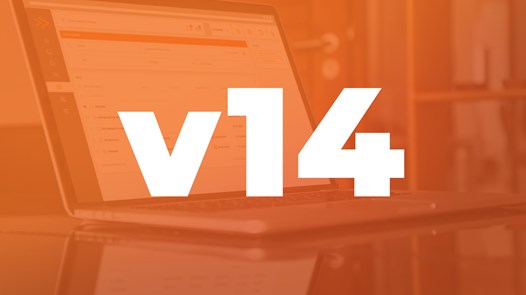 ASAPP OXP™ launches version 14.0, simultaneously upgrading all Client-Partners
This past weekend, ASAPP OXP™ launched ASAPP version 14.0 across all Client-Partners. This marks the company's first simultaneous launch to bring all Client-Partners to the most recent version.
Read More