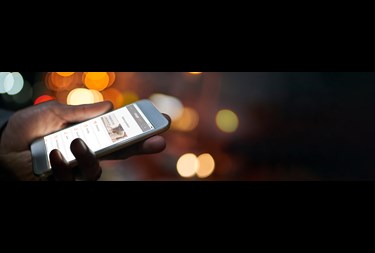 INTRODUCING ASAPP OXP 12.0
Achieve greater efficiency with our latest release
ASAPP OXP™ 12.0 is out now, packed with new features, design improvements and user experience enhancements. Take a look at the highlights or request a demo below.
NEW FEATURES
CUMIS Group Mortgage Protection (GMP) Integration
Frictionless mortgage protection is here for credit union members. ASAPP 12.0 brings GMP Insurance for mortgages to Client-Partners, speeding-up loan origination for new members both online and in-branch. This integration also provides the GMP creditor protection benefits program with their loan product suite in-branch, including lending facilities greater than $50,000 and / or members looking to add Loss of Employment protection plans to their credit facilities.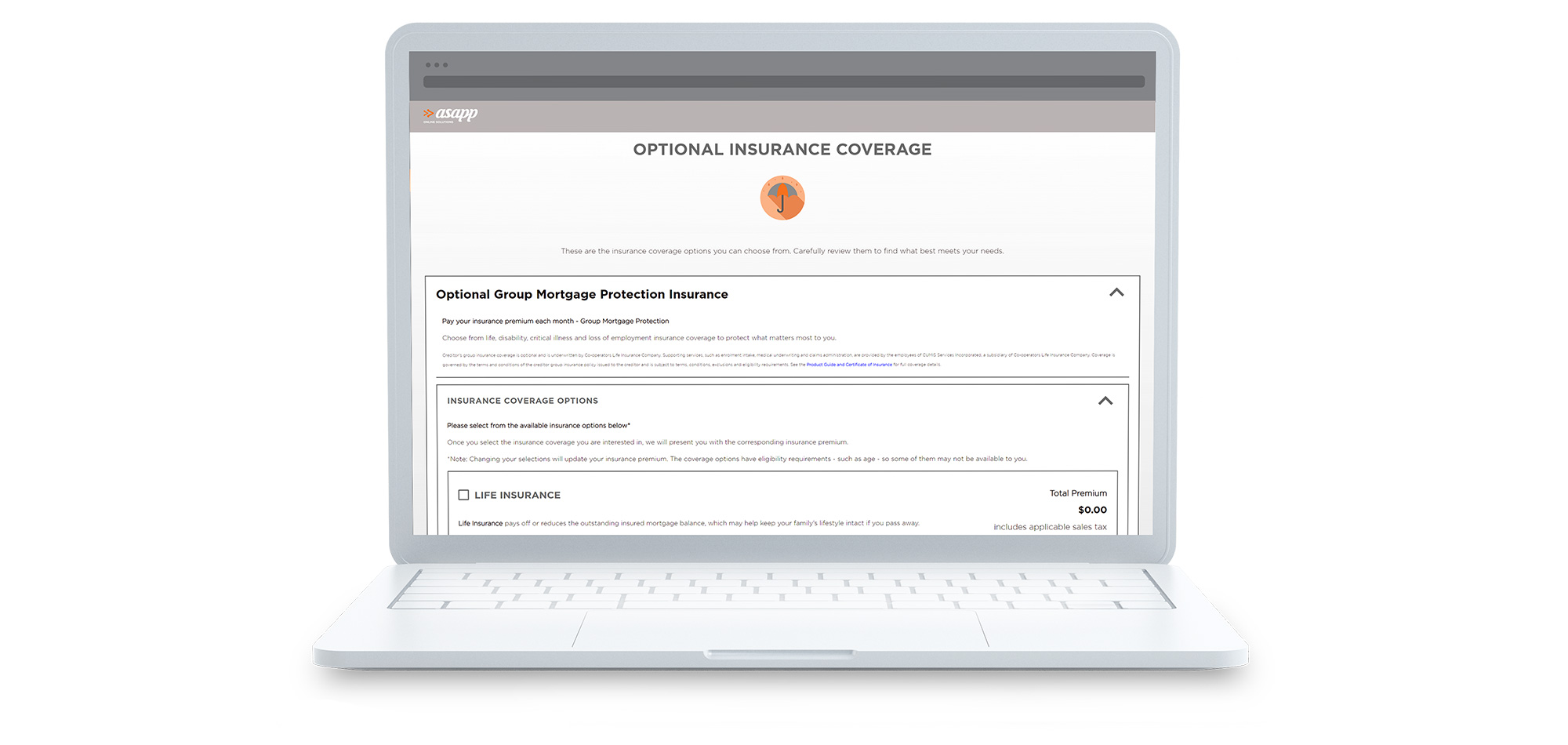 ASAPP OXP uniCORE™ Expansion with the DNA® Core API Connector
ASAPP continues to deliver cutting-edge solutions to credit union challenges through the development of the ASAPP OXP uniCORE™ Expansion with the DNA Core API Connector. With the ability to provide more agile, efficient, and cost-effective core banking connections, this technology was established as a middleware layer built on a modern Microsoft .NET Core microservice architecture. As of the version 12.0 release, it has been expanded to support DNA core API users and their connections to ASAPP OXP's Origination and Engagement software. These upgraded services allow credit union members to receive faster support through retail / business deposit and lending account creation, card agreements, eAgreements, custom user fields configuration, improved committal interface / flow, and ASAPP OXP Engagement software capabilities (CRM, ECM, and Opportunity Management).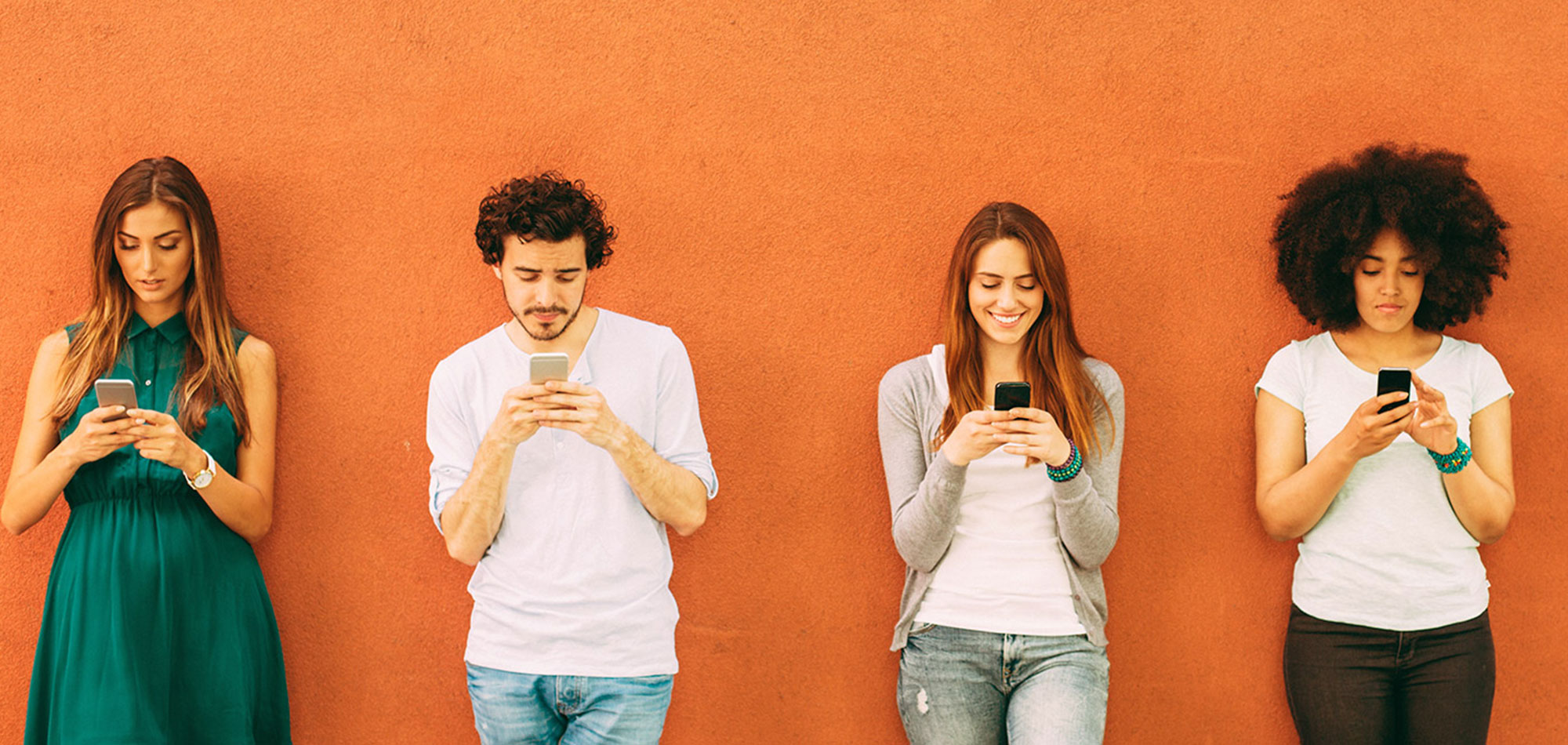 ASAPP OXP Data Warehouse
This exciting new feature leverages data from multiple sources to produce valuable insights as part of our Opportunity Management feature. Some of the convenient new functionalities include access to trends related to member and account-level data and indicators and opportunity generation within the ASAPP OXP Team Portal™. These new insights are enabled by querying member characteristics such as credit scores, account balances and average deposits. Additionally, the ASAPP OXP Data Warehouse leverages PowerBI connections for more advanced dashboarding or querying from the aggregate data set for those who license this through Office365. But that's not all, the ASAPP Data Warehouse houses integral information with the ASAPP OXP Data Junction™ framework, which will be unveiled at the Fall 2022 Partner Forum.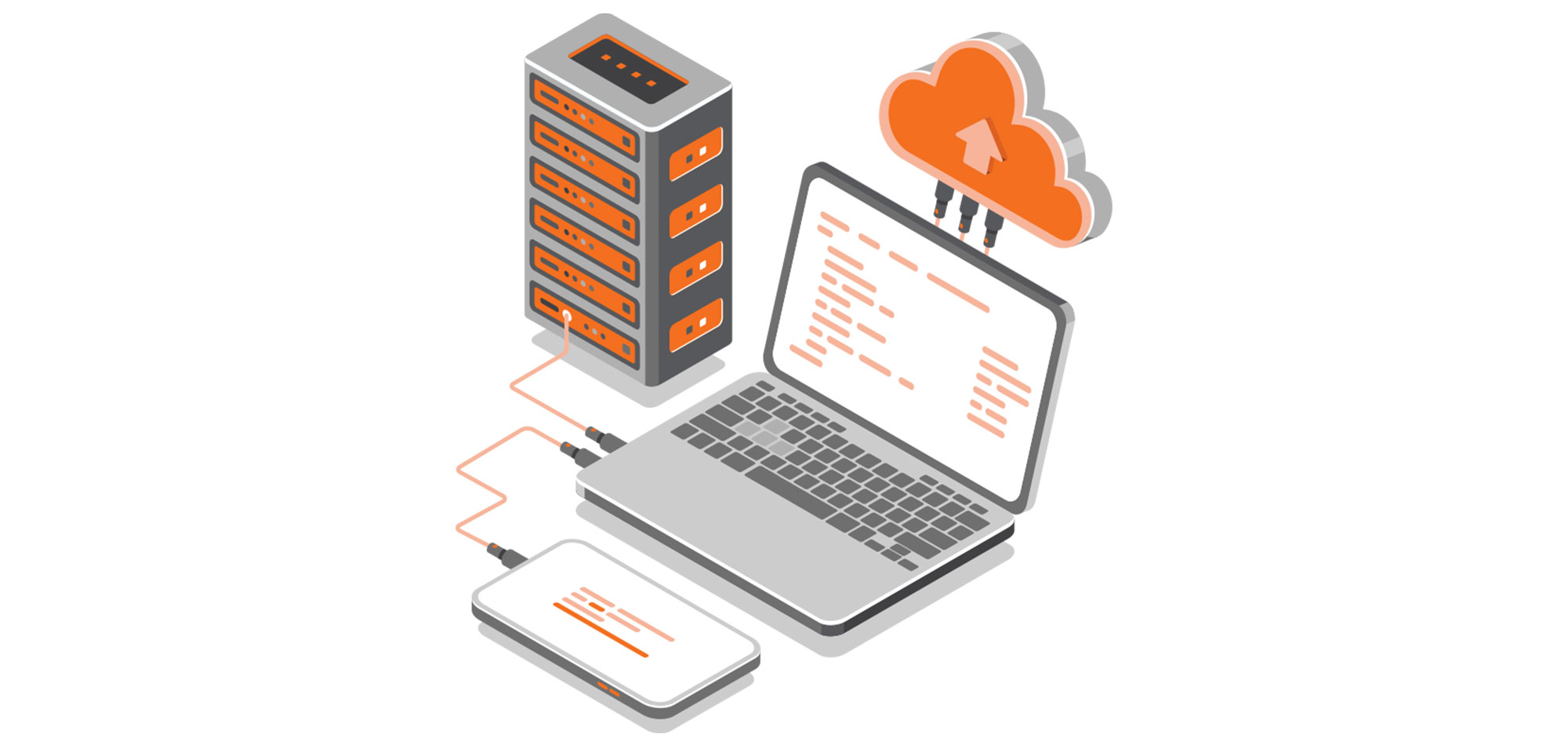 ASAPP OXP Opportunity Engine™
The version 12.0 launch will help to credit union employees strengthen and form customer relationships through the release of the ASAPP OXP Opportunity Engine™. Client-Partner employees can gain deeper understandings of member relationships through the release of the ASAPP OXP Opportunity Engine™'s efficient and user-friendly querying abilities. Not only does it produce query results from core banking data in a few seconds, but this feature also generates lists of members for opportunity follow-up and assigns tasks to employees automatically.
Employees can search for results using the following:
over 30 aggregate totals
over 20 flags
over 40 member-level attributes
over 35 product-level attributes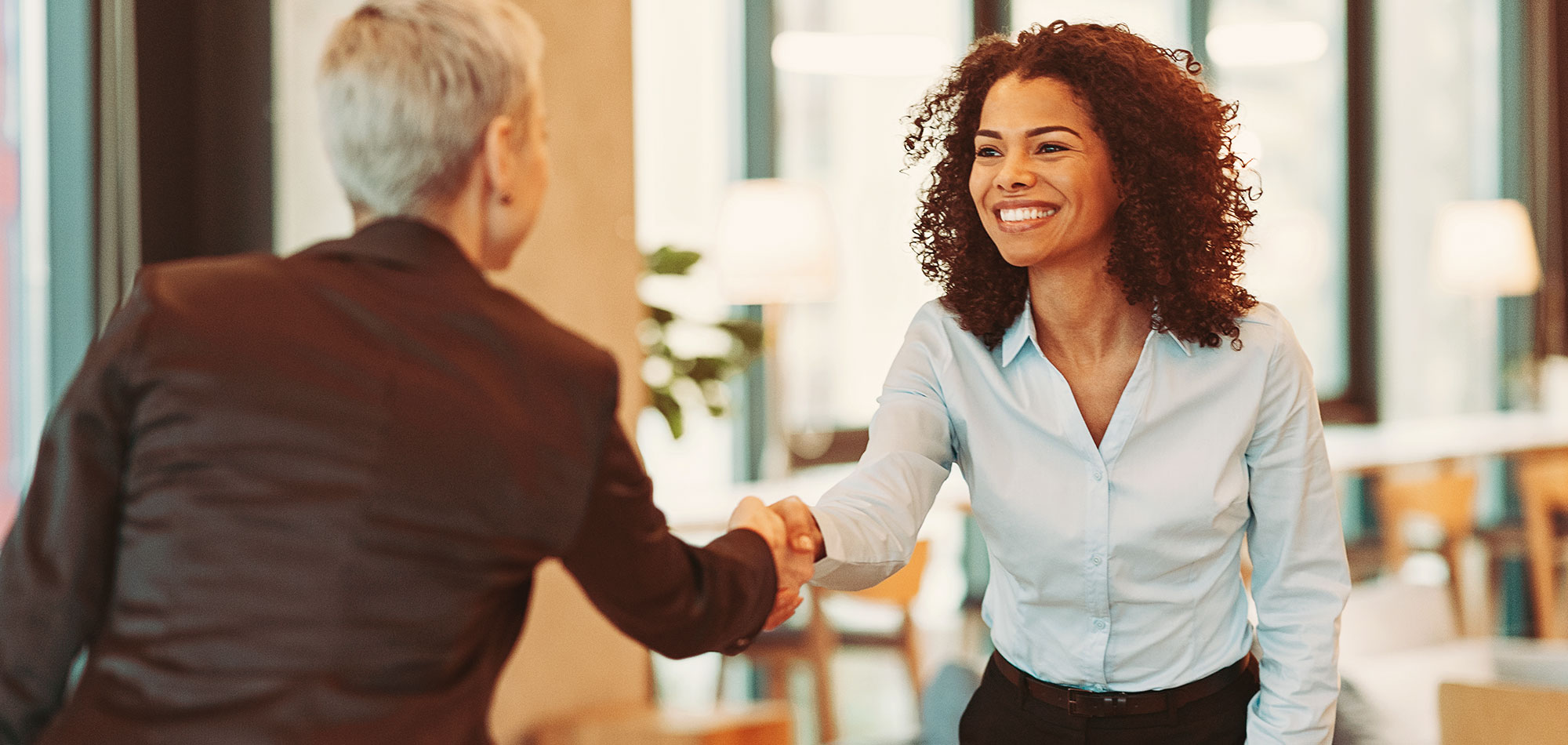 MORE 12.0 UPDATES
Increased efficiency – Improved address auto-parsing logic and checklists populating to application at initiation are just some of the new features which simplify administrative functions.
Streamlined communication – New application list flags added to help identify channel origination, and new document library labels included along with expanded integration mapping capabilities all promote effective communication.
Adaptable capabilities – The abilities to remove invalid IDs from application backend and include consumer payment obligations for both revolving and installment loan facilities for enhanced debt servicing calculations give Client-Partners increased flexibility. Additionally, Term Deposit flows have been enhanced to include additional data elements in front end and administrator portal
New content block introductions for Jumio® and Flinks® to improve messaging
ASAPP 11.0 HIGHLIGHTS
ASAPP IdentFI Biometric Identity Verification
Powered by Jumio
One of the most exciting additions in 11.0 is a new streamlined identity verification process, making it easier than ever to apply for your products or services. Through ASAPP IdentFI™, applicants can now have their identity validated in one simple 3-step process. This process not only helps validate applicant identity, but also uses OCR technology to extract information from the provided ID and pre-populate the applicant's personal information details, creating a shorter, friction-less application experience. Opening a simple demand deposit account can be done in under 5 minutes.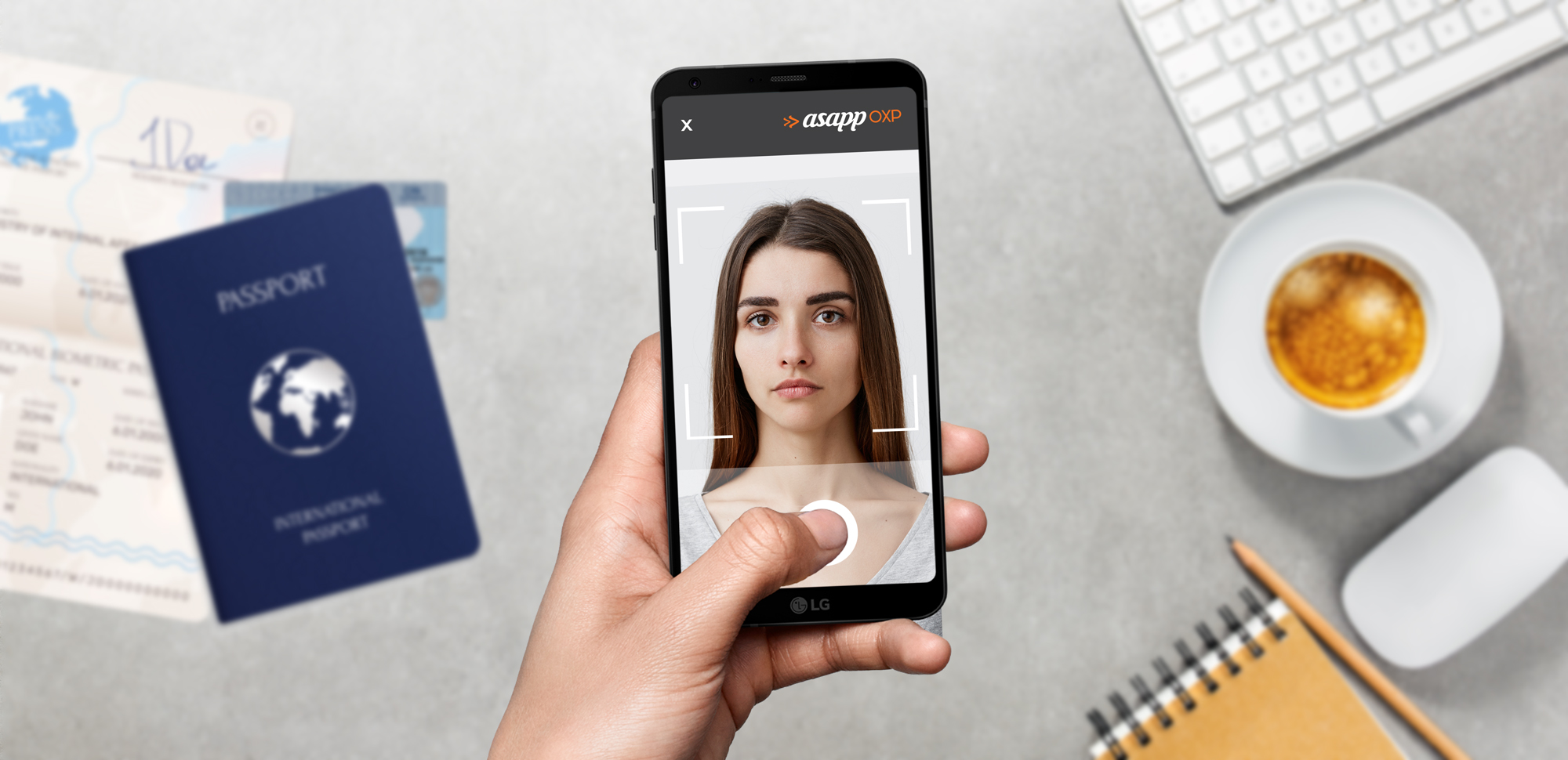 ASAPP inSIGHT Lending Adjudication Dashboard
Powered by Flinks
With our new ASAPP inSIGHT lending adjudication dashboard, we are able to leverage our Flinks integration and a custom set of Flinks Attributes to capture and display member data to inform lending decisions through the ASAPP LOS module. These data attributes provide insights into behaviour-based data through the banking information available through an applicant's existing banking history with a connected FI. This allows you to view income information, payment behaviours, and other data points through the transaction history provided, giving you a more complete member view.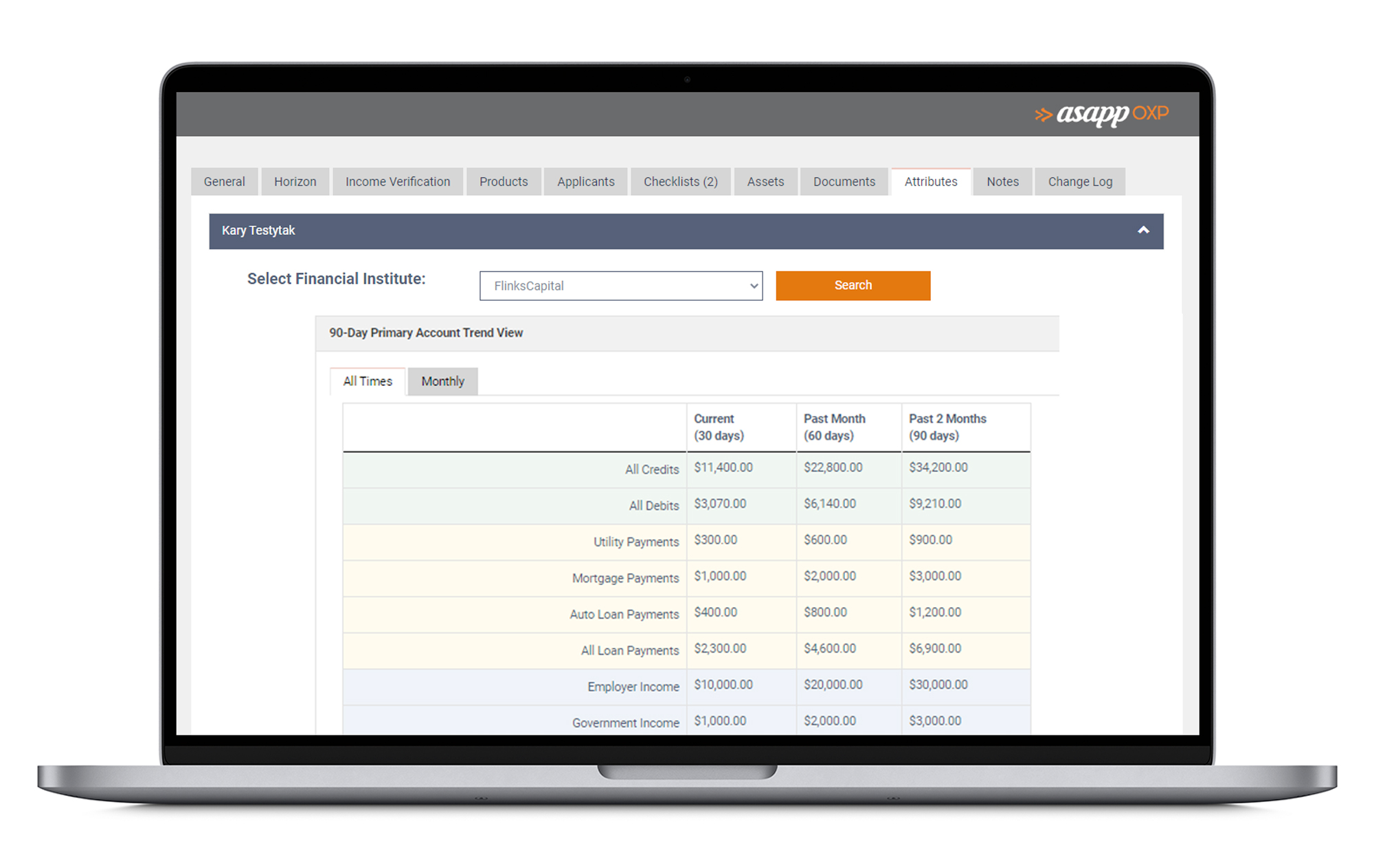 Business AOS/LOS UX Update
Our new Business User Interface Design is finally here! Complete with a more streamlined workflow, and a sleek design, its sure to take your small business application process to the next level. Perfect for in-branch, online and omnichannel origination opportunities and designed with both staff and applicants in mind, this newly designed business platform will surely be a way to improve member satisfaction and provide a differentiated experience.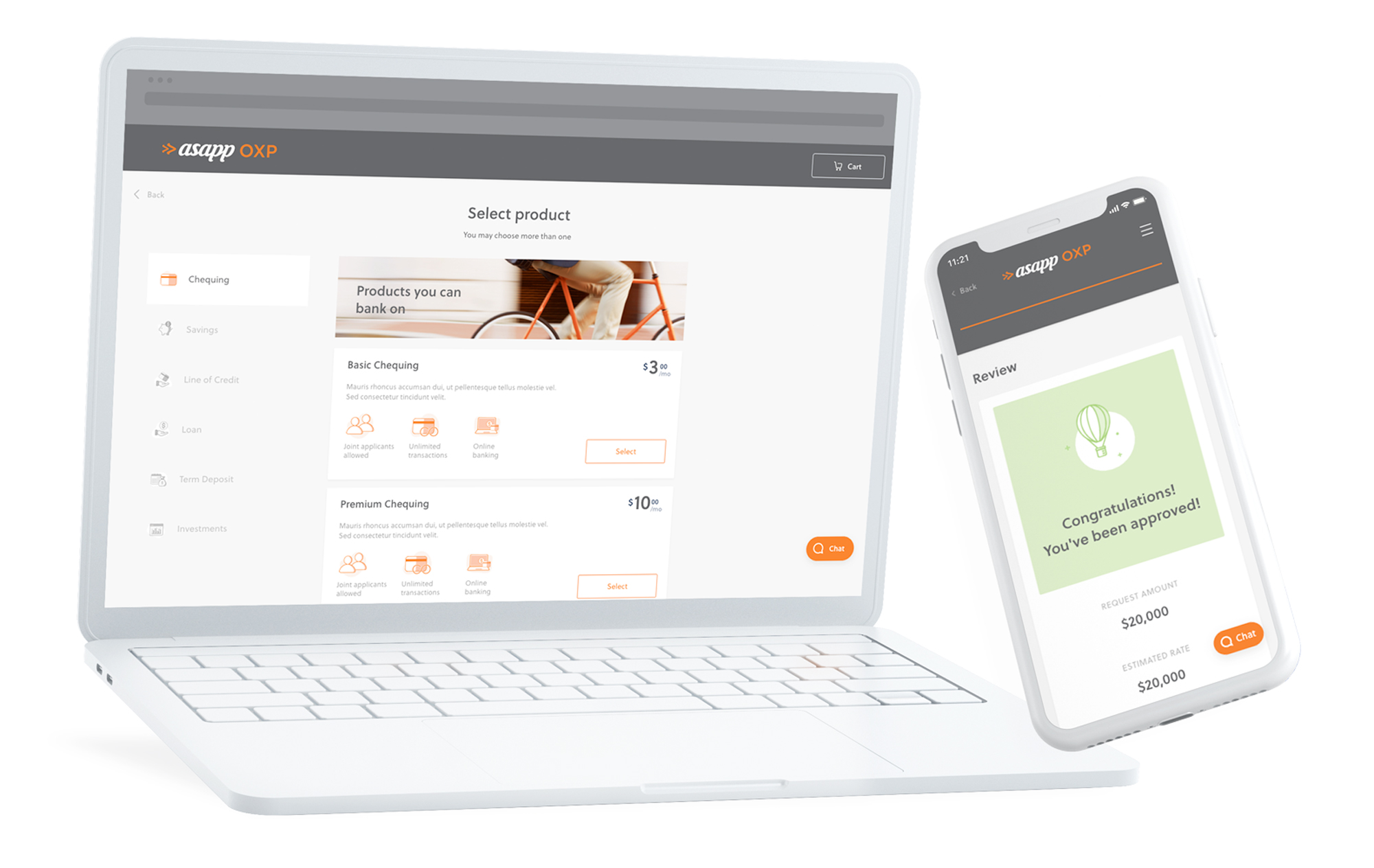 MORE 11.0 UPDATES
New Overdraft Auto-Decisioning for Chequing Accounts - ASAPP has now included Overdraft Auto-Decisioning functionality to our existing Chequing Account product configuration. Now you can fund your overdraft accounts with confidence using a simplified version of our LOS matrices to give a fast approval and rate to your applicants based on your unique credit model.
New Document Portal - We've added functionality to help your team safely and securely request and receive supplementary documentation required from your applicants. This new functionality can be leveraged to require additional documentation relevant to the application process (ex. additional income verification, asset information, etc.) or can be used to custom request specific documents if necessary.
Landing Page & Product Selection -  In version 11.0, product selection landing pages have been updated to improve overall product selection experience. It's now even easier and more intuitive to add and modify products in your shopping cart.
Personal Information Collection & Workflow - Collecting personal information is now divided into smaller sub-sections and saved as an applicant enters his or her information. This allows applicants to focus on 'bite-sized' chunks of information at a time and make data collection less intimidating.
Declaration & Consent Management - The declarations and consents page has been updated to consolidate consents into one question, saving time by reducing the overall number of clicks required. A new configuration option has also been added to hide certain consents for existing Members.
New Proof of Income Verification - Using our integration with Flinks, this update allows you to leverage financial data returned as one of the ways to verify and validate proof of income.
Updated Review Page - The changes to the application review step make reviewing and updating information more intuitive. Sections are updated to match the revised order of data collection. Each section shows a condensed view of the information collected. Upon editing a section, the applicant is taken to the specific sub-section and returns directly back to the review screen after updating.
Content Management - We've added the ability to filter content blocks by page, making things even easier for your teams to locate and update any new content adjustments you wish to make to your application workflow.
Looking to see all of these updates in action? Please request a demo below and we'll get back to you ASAPP!