Enable fast, online mortgage approvals.
Digital Mortgages
Mortgages are a complicated financial product in a competitive market space with new providers emerging every day. So, how do you differentiate yourself? How do you make mortgages more convenient to apply for and easy-to-understand? And, how do you get noticed? The answer is by combining ASAPP's online mortgage application process with a head-turning promotion.
Challenge
The typical mortgage application process can be complicated and lengthy. It often involves a meeting with a mortgage specialist in-person to complete a paper application. Faced with this long, laborious process, members are craving convenience. They want products and services available anywhere at the push of a button. So how do we meet this demand when it comes to mortgages?
Solution
Through ASAPP, members were able to do something they'd never been able to before – apply for their mortgage online in minutes. To promote this unique value proposition, we created our '30-Minute Mortgage' campaign for Northern Credit Union.

The campaign creative played off Northern's fun, outdoorsy brand, featuring Big Foot with the statement 'The Legend is True', referring to our fabled online mortgage approvals (as well as the legendary creature). Members were then invited to apply for their mortgage online in under 30-minutes. The campaign was promoted across all brand channels and involved everything from digital and in-branch tactics, to radio ads and staff training materials.
Result
Northern '30-Minute Mortgage' campaign was a huge success, producing the following results:
Increased online mortgage applications

Increased member satisfaction with the mortgage application process
Latest News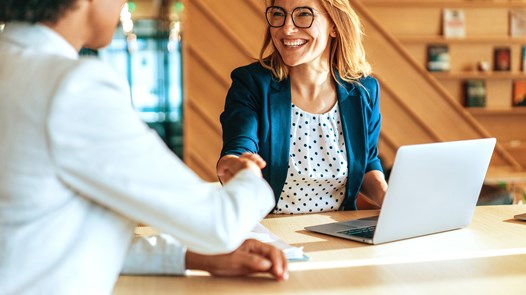 TCU Financial Group selects ASAPP OXP™ as their omnichannel experience platform provider
The Saskatchewan-based credit union signed a 5-year Master Services Agreement for the full ASAPP OXP™ | Omnichannel Experience Platform, bringing seamless origination and member experience software to members across the province.
Read More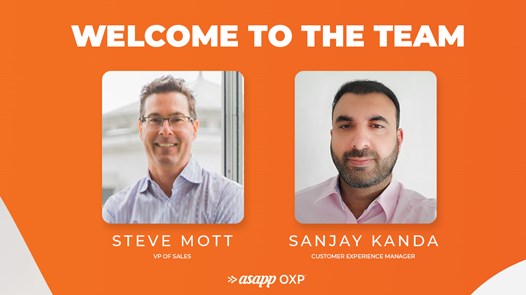 ASAPP OXP™ welcomes two new team members
As ASAPP continues to grow, the ASAPP OXP™ Team is excited to welcome two new members over the coming weeks.
Read More