Seamless integration. Every time.
Configuration
The ASAPP OXP™ platform is the most configurable omnichannel experience platform in Canada. With a complete set of available self-service configuration options, your team can adjust content, products, documents and themes without any change requests or additional cost. You can also feel confident that our configuration specialists are available to support these changes as needed on an hourly- or project-basis to supplement internal staff absences or urgent changes.
Product configuration
We can help you configure new products in the system to deploy them rapidly and provide guidance on similar products used throughout our network of implementations.
Document updates
Do you need to complete a large number of form updates quickly? Our team can assist with configuration and testing new forms for implementation into your environment. The ASAPP creative team can also create fillable PDFs to be used in conjunction with ASAPP OXP if needed.
Promotional pages
Would you like to boost the results from your upcoming campaign? Let us help you design and configure a custom promotional landing page to provide a streamlined digital acquisition flow.
---
Latest News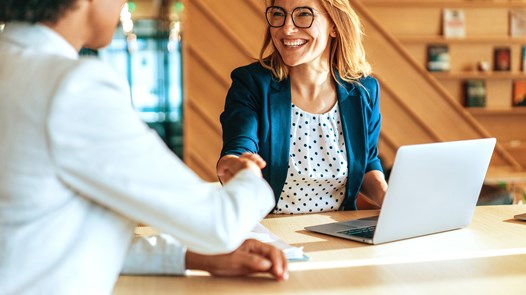 TCU Financial Group selects ASAPP OXP™ as their omnichannel experience platform provider
The Saskatchewan-based credit union signed a 5-year Master Services Agreement for the full ASAPP OXP™ | Omnichannel Experience Platform, bringing seamless origination and member experience software to members across the province.
Read More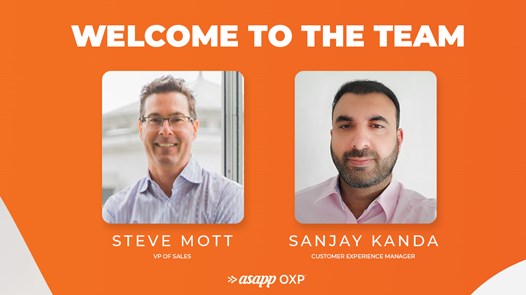 ASAPP OXP™ welcomes two new team members
As ASAPP continues to grow, the ASAPP OXP™ Team is excited to welcome two new members over the coming weeks.
Read More