Anywhere. Anytime. Any device.
Account Origination Solution

Facilitate account and deposit origination for a diverse array of banking products and services from any mobile, tablet, laptop or desktop device via in-branch, member self-serve and member-assisted channels.


Key Features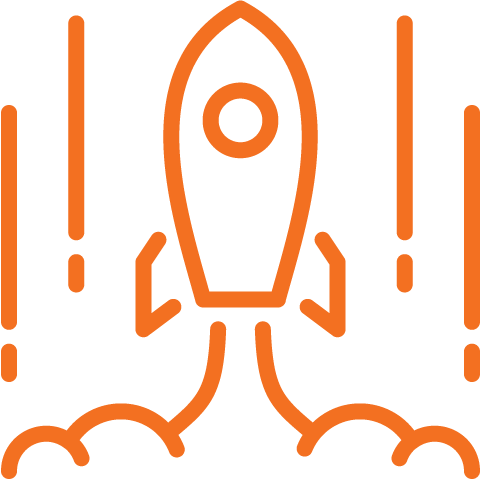 Speed of application
Reduce customer onboarding processes to minutes while improving staff efficiencies and back-office processing with core banking integration.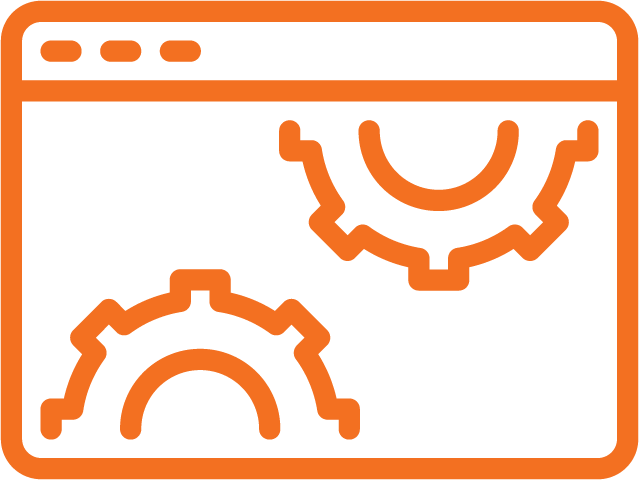 Configurable & self-managed
Create and launch your products anytime without interruption or change requests, and quickly respond to fluctuating markets to meet your members' evolving needs.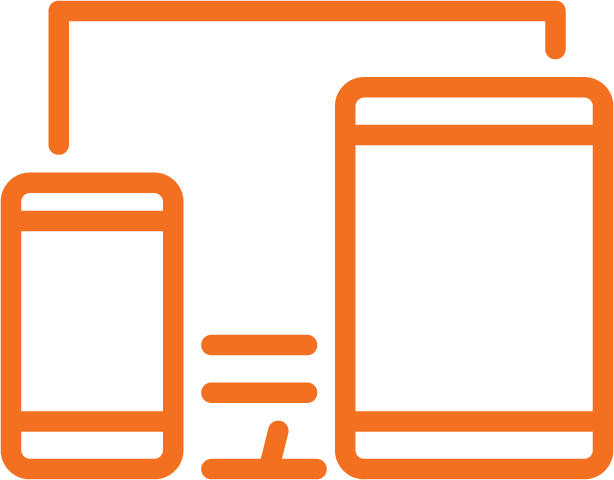 Omnichannel & responsive experience
Deliver a consistent experience in-branch, online and cross-channel on any device.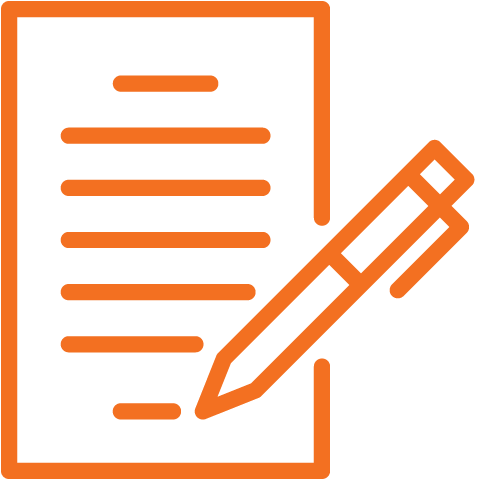 Digital signature support
Manage your document library and digitally capture signatures through ASAPP's DocuSign® integration.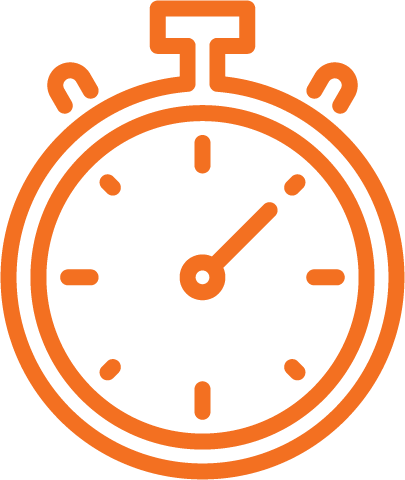 Suspend & resume
Your members can easily begin a purchase, save and resume whenever and wherever they want.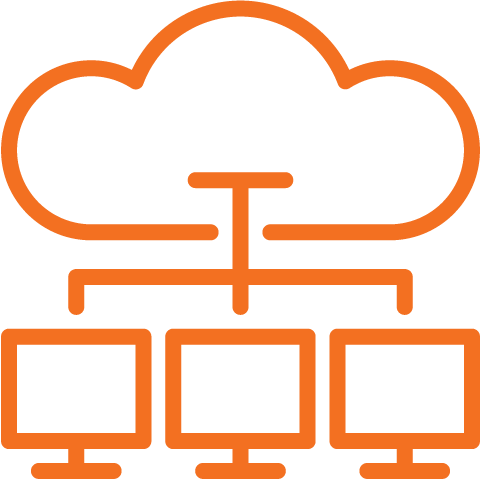 Core banking integration
Fully integrated with DNA and other core banking systems. Custom integrations are available on request, and we've got a proven track record of successful, on-time implementations.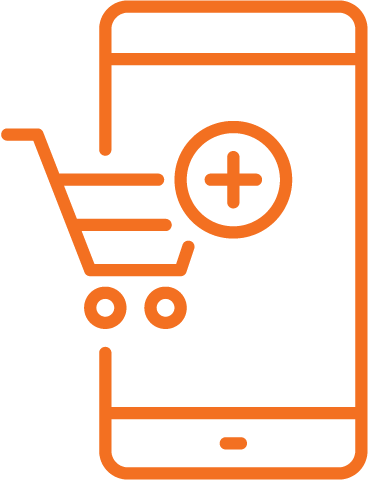 Multiple products
Capture more share-of-wallet by allowing your members to apply for multiple accounts in a single session.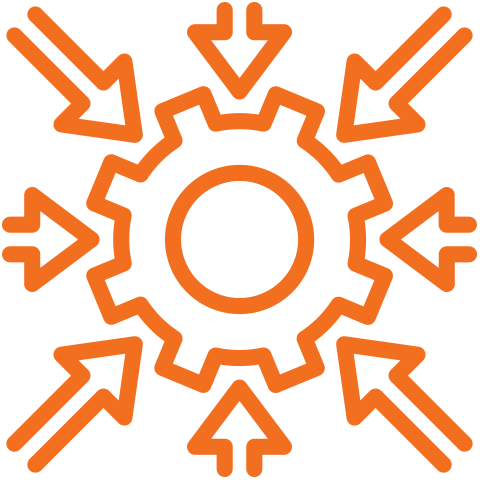 Third-party integrations
Integrations with DocuSign®, Canada Post, Flinks®, Equifax, Jumio® and others foster a smooth application process while helping ensure you remain compliant and effectively manage risks.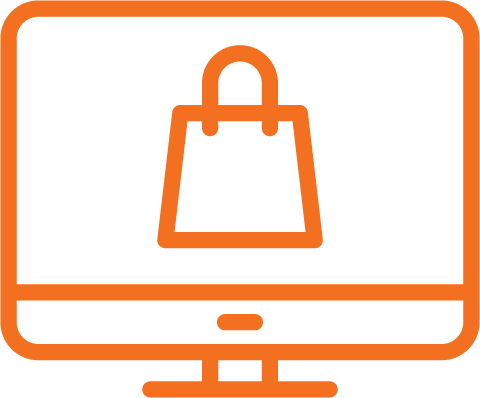 Offer all your products online
With support for chequing, deposit, term and registered products, you can offer your full product stack to prospective members in the channel that suits them best.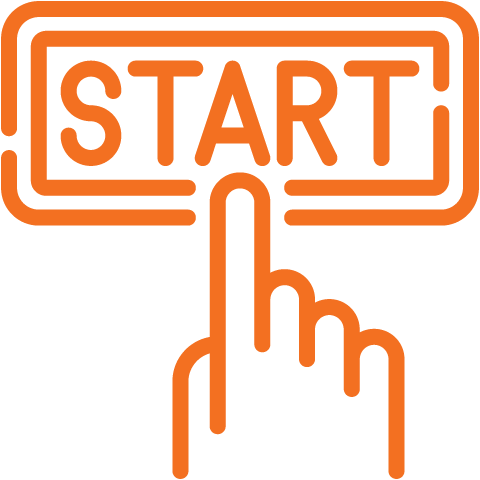 Retail & business AOS
Offer complete account origination solutions for retail and business members through a single omnichannel platform.

Multi-tenant delivery
The ability to add multiple brands, support mergers and acquisitions for retail and business account origination, all under a single license.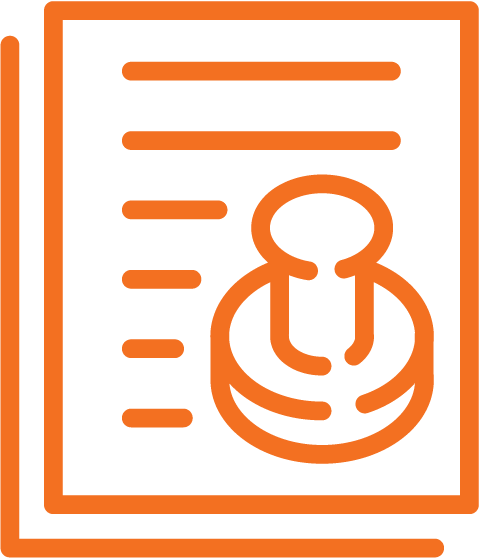 Business validation
Confirm the existence and details of business entities applying digitally through the business AOS, leveraging the Equifax Business Confirm integration.