Manage it all from an intuitive interface
ASAPP OXP Team Portal®
Keep your employees connected, engaged and productive with our stunning yet simple ASAPP OXP Team Portal®. Its modern interface is completely intuitive, enabling your team to access ASAPP's powerful features as well as news, updates, important links, assigned tasks and much more.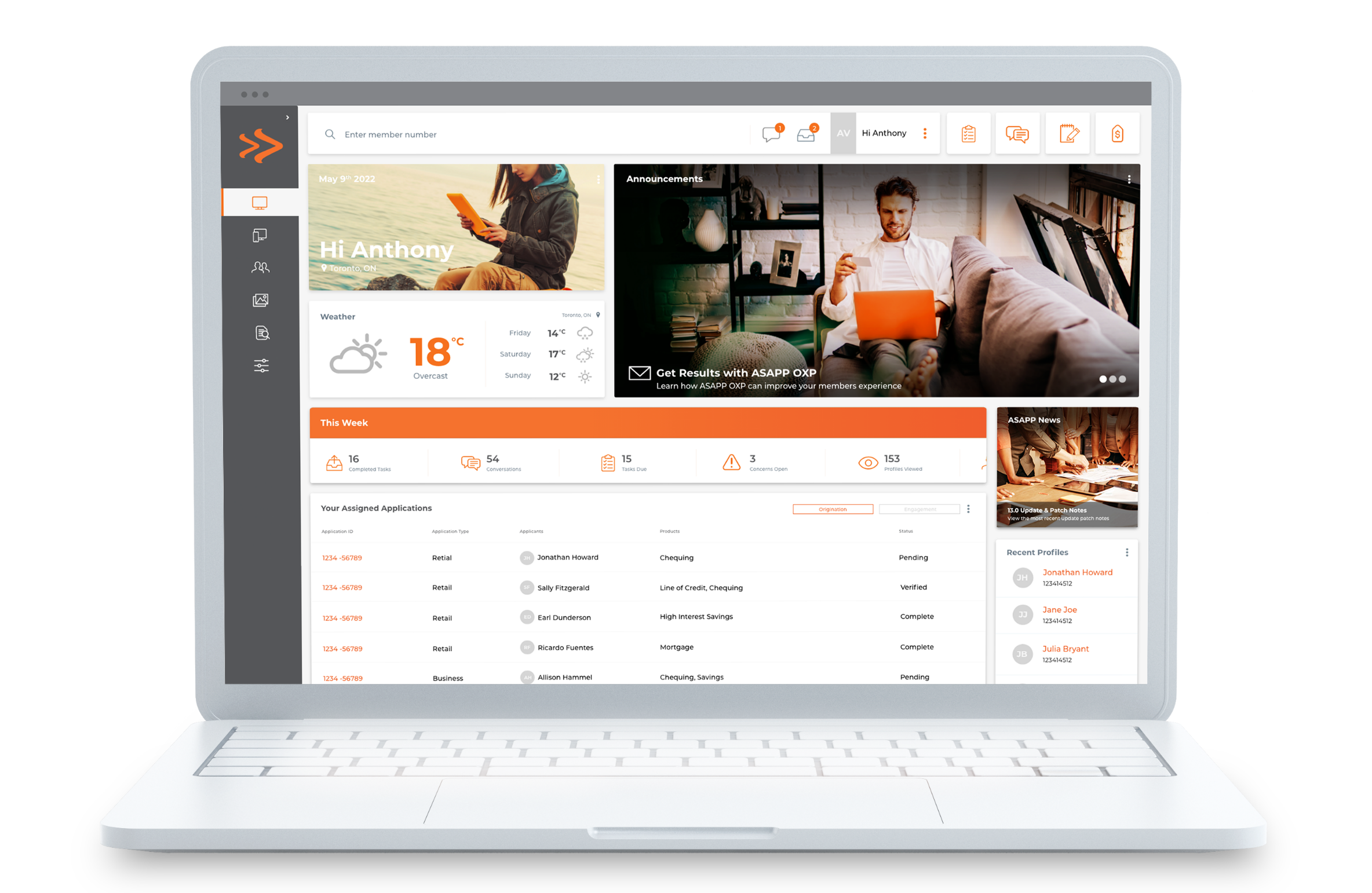 Key Features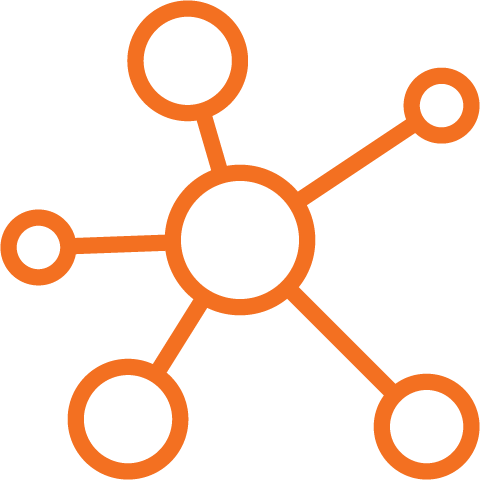 One place to manage everything
Keep your team aligned, informed and on-the-ball with one central hub to manage all ASAPP tasks, data and opportunities.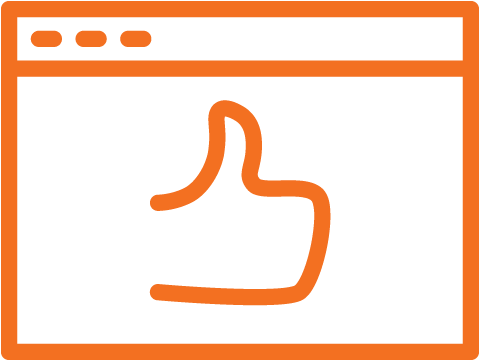 Easy, intuitive interface
The ASAPP Team Portal features a stunningly modern user interface that's easy-to-use and packed with useful functionality.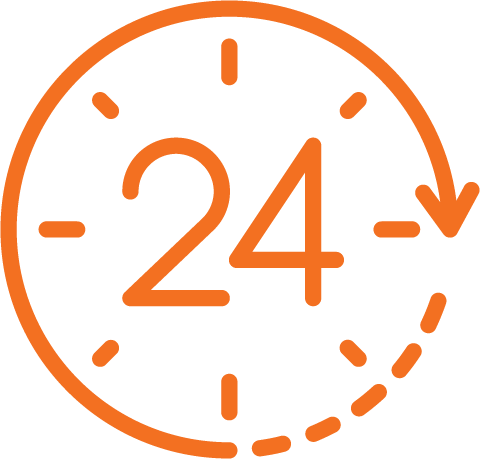 Any device, any time
The ASAPP OXP Team Portal is fully responsive and can be accessed by staff at any time on any modern web-enabled device, including desktops, laptops, tablets and smartphones.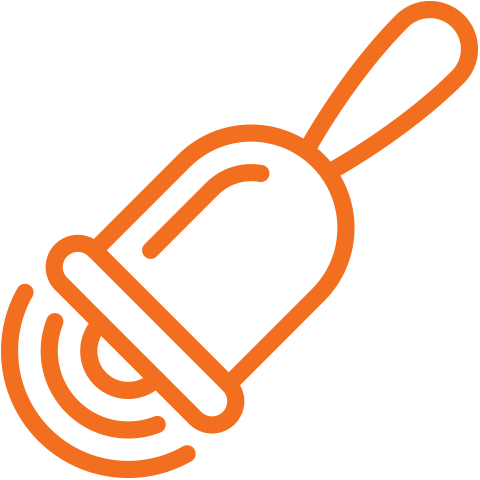 Alerts & due dates
See due dates for upcoming or overdue tasks and set up reminders for important deadlines, meetings and appointments.

News & announcements
Share important updates and information with your team.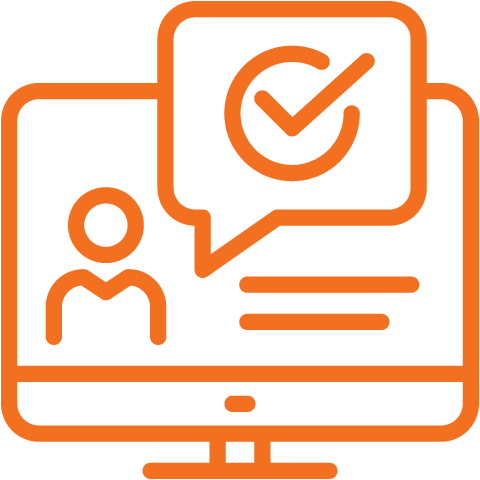 Member conversation history
With CRM enabled, view and keep track of important member conversations so you can pick up where you left off and show that you know and remember them.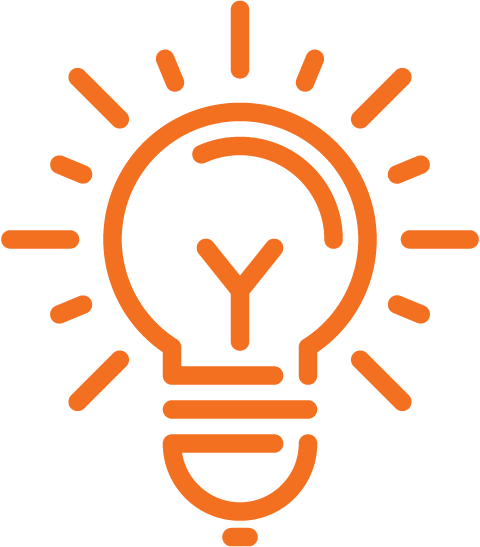 Highlights opportunities & insights
Leverage insightful data gleaned from your core banking system and ASAPP AOS, LOS, CRM and ECM workflows and present opportunities to engage members.