Seamless connection to with your core banking system
ASAPP OXP uniCORE™
ASAPP OXP uniCORE™ enables smooth and efficient linkage with core banking connections. The feature set allows credit union members to receive faster support through deposit and lending account creation, card agreements, eAgreements, custom user fields configuration, improved committal interface, and ASAPP OXP Engagement software capabilities.

Key Features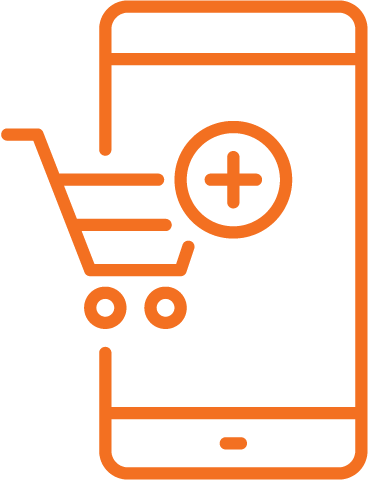 Multiple products
Your members can apply for multiple products faster with the help of ASAPP OXP uniCORE.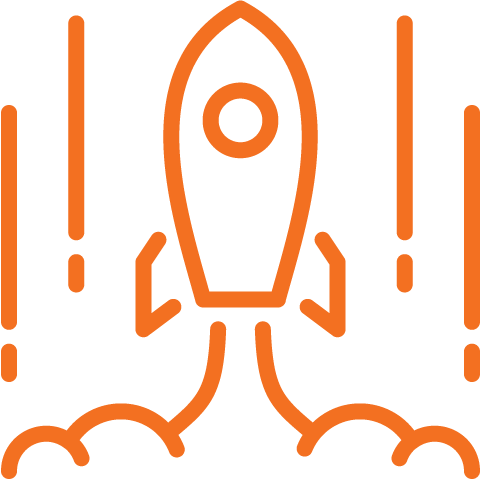 Speed of application
Decrease the LOS process to under 15 minutes, both online and in-branch. With core banking integration, you'll improve staff efficiencies and back-office processing.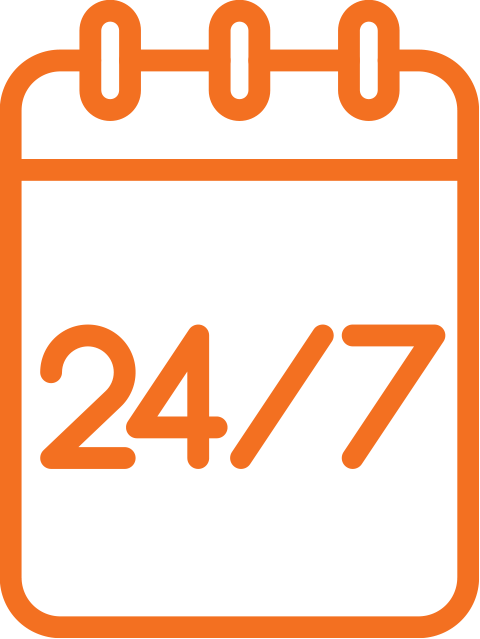 24/7/365 access to your data
Connect to your entire ecosystem with real-time access to live ASAPP OXP data.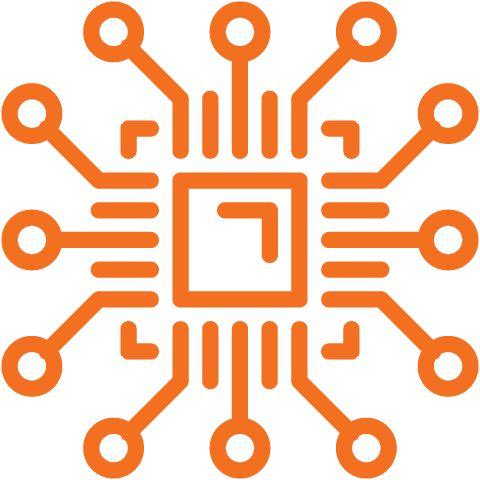 Core integration
Up-to-date profile information is available in real-time, with changes made to your member profiles pushed directly to your core banking system.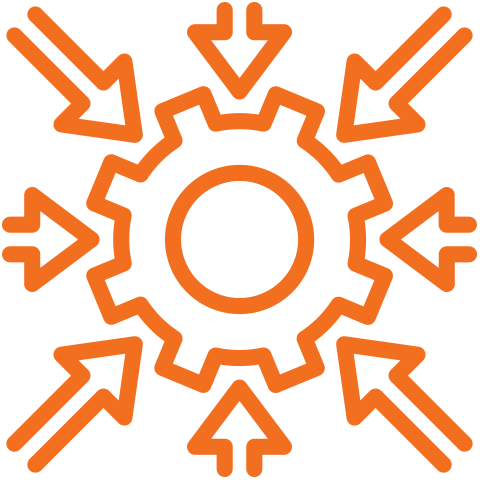 Third-party integrations
Integrations with DocuSign®, Canada Post, Flinks®, Equifax, Jumio® and others allow all relevant data to be synthesized from within ASAPP OXP.