Enable fast, online lending approvals.
Lending Origination Solution

Make it easier for your members to borrow online with real-time lending approvals and custom risk-based rates via ASAPP's proprietary lending decision engine. More access plus more convenience equals a friction-free path to more loans. And, it's even more powerful when combined with our Account Origination Solution, enabling deposit account upsells during the simple online application process.


Key Features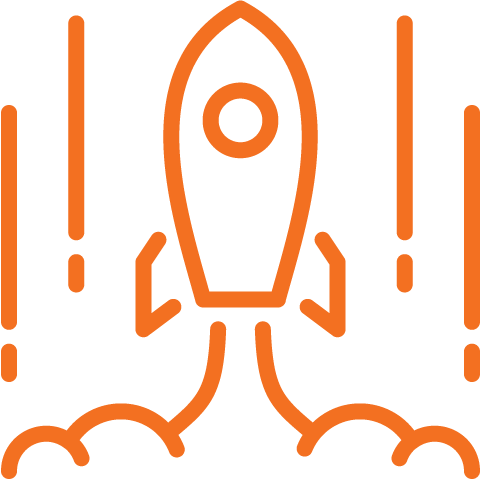 Speed of application
Decrease the LOS process to under 15 minutes, both online and in-branch. With core banking integration, you'll improve staff efficiencies and back-office processing.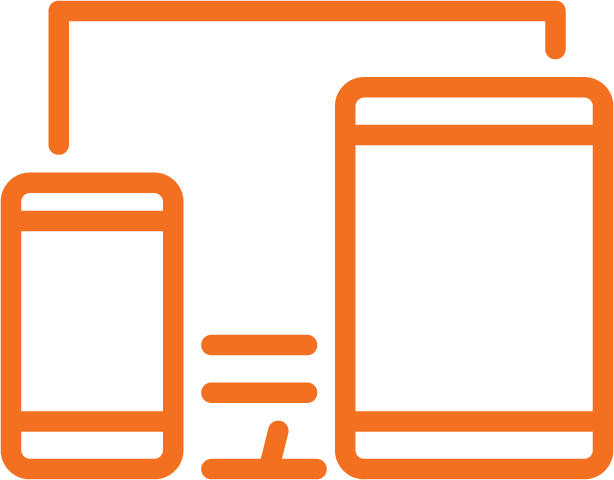 Omnichannel & responsive experience
Deliver a consistent user experience in-branch, online and cross-channel on any device.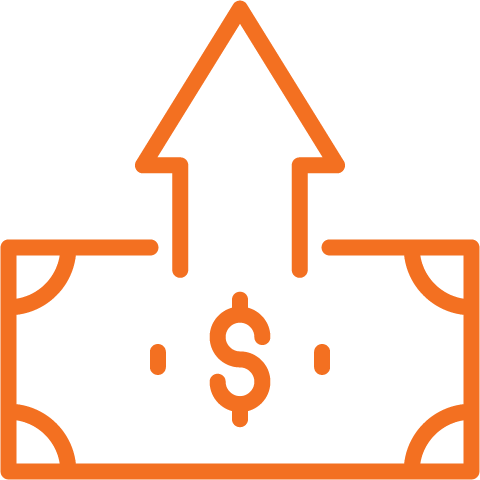 Broad set of lending products
Our lending origination software provides complete digital lending solutions with an intuitive, advanced application process for retail and business banking.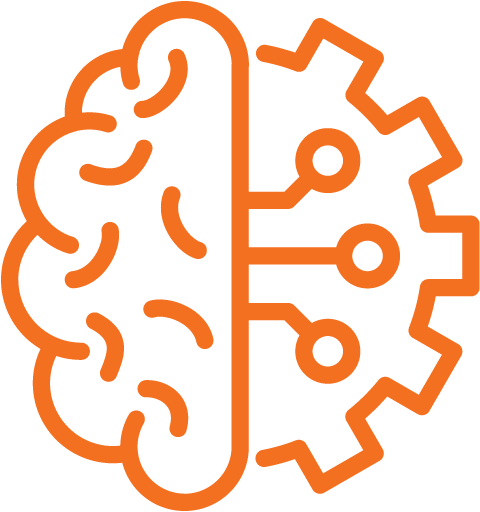 Innovative decisioning engine
ASAPP's decisioning model is highly configurable for lending and rate determinations. It's also simple to configure and understand for lending and risk management.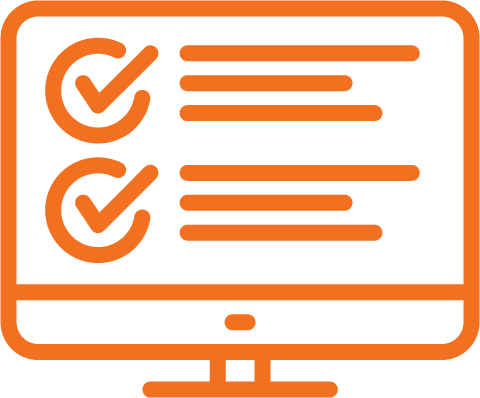 Audit logging
Full audit logging is available for decisioning matrices and application processing to help gain an in-depth understanding of how decisions have been and will be made.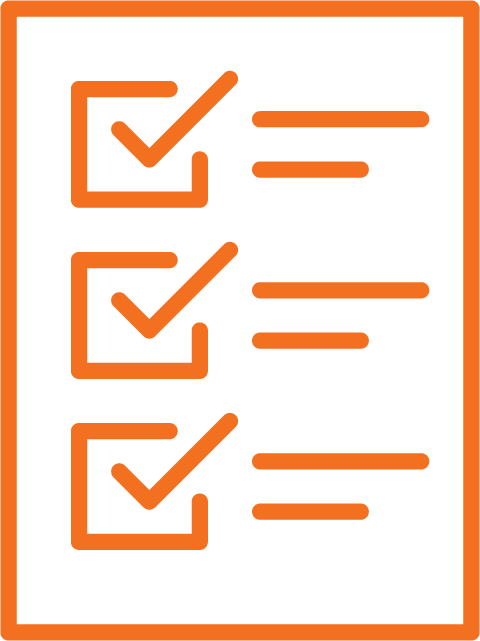 Checklist & workflow management
Build and configure internally managed custom checklists you can associate to products. A wide set of statuses let you build and manage lending workflows in a way that makes sense for your business goals.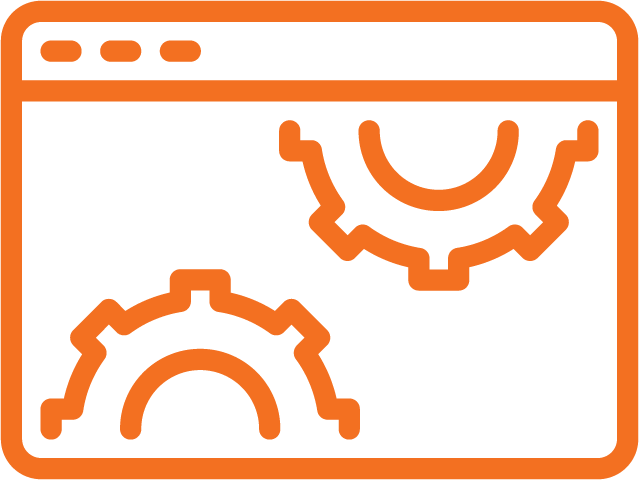 Configurable & self-managed
Create and launch new lending products any time without intervention or change requests, and quickly respond to shifting markets to meet your members' evolving needs.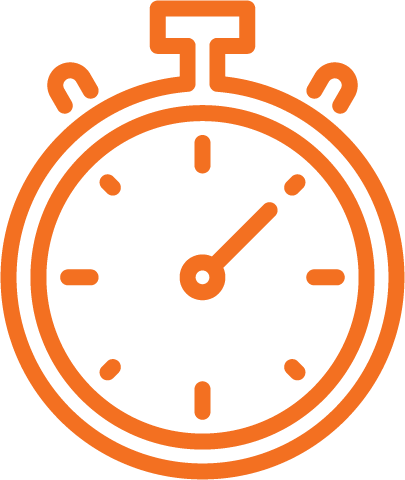 Suspend & resume
Your members can easily start their purchase then save and resume whenever and wherever they want.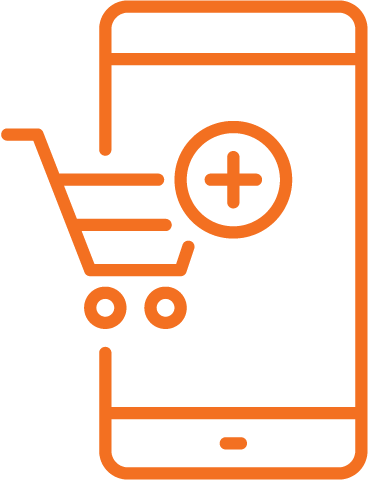 Multiple products
Your members can apply for deposit products in conjunction with their lending application for one-stop-shopping when combined with ASAPP AOS.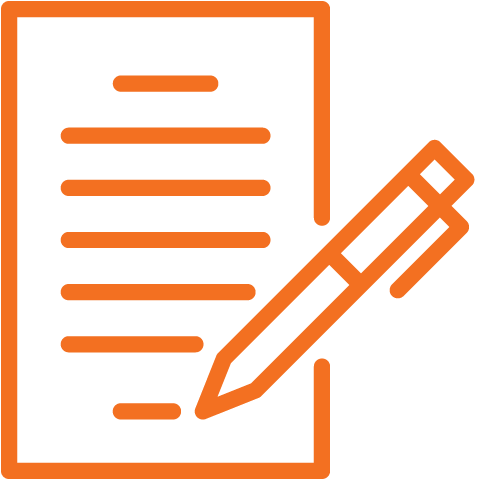 Digital signature support
Manage your document library and digitally capture signatures through ASAPP's DocuSign® integration.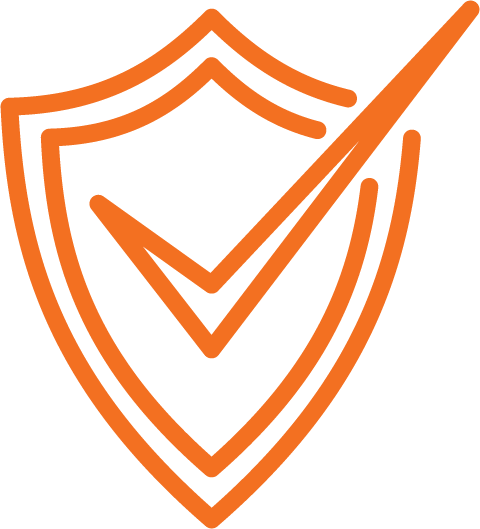 Insurance integration
With creditor insurance integration through ASAPP's partners Valeyo and CUMIS, you can effectively provide life, disability and critical illness insurance to your lending members in-branch or through digital self-serve channels.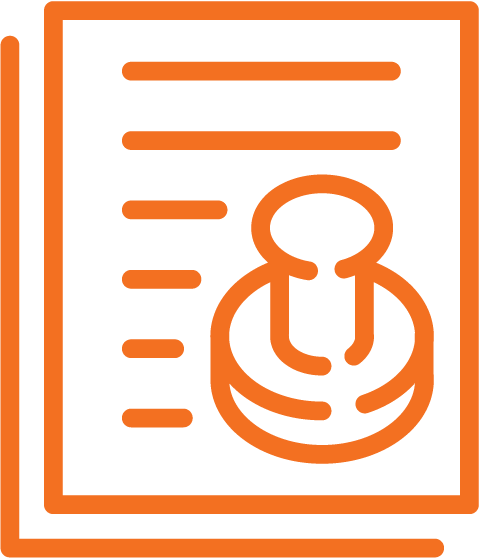 Payroll income verification
Leverage the Equifax Verification Exchange to verify the income and employment information for applications in retail and business lending applications. Many results are returned instantly and guaranteed results within 48 hours.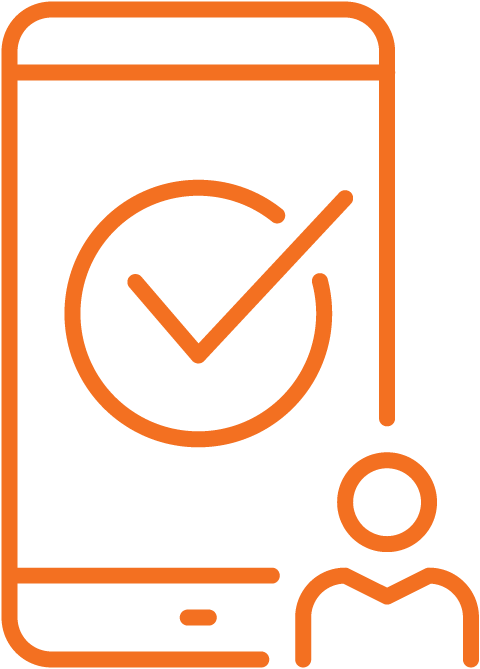 Equifax direct to consumer credit information
Present member facing credit scores to consumers during the lending origination process, creating deeper engagement and generate potential upsell opportunities.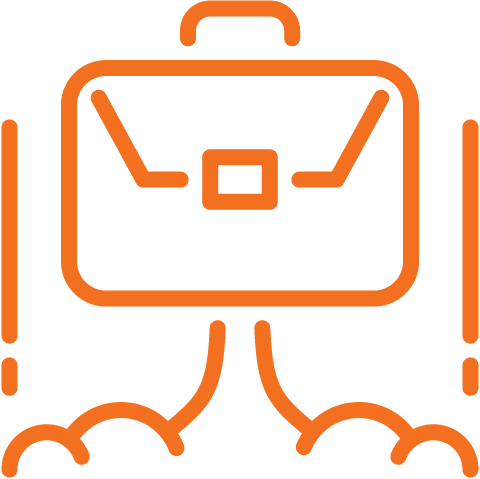 Business LOS
Offer secured and unsecured term loans and lines of credit to sole-proprietorships, partnerships, corporations and unincorporated associations through a single omnichannel platform.

Multi-tenant delivery
The ability to add multiple brands, support mergers and acquisitions for business lending origination, all under a single license.