ASAPP OXP™ launches Version 16, bringing new capabilities to Client-Partners
July 10 2023 Toronto, ON
ASAPP Financial Technology is thrilled to announce the release of its latest version, ASAPP OXP™  Version 16, on July 9th. The ASAPP OXP | Omnichannel Experience Platform has been at the forefront of digital transformation and innovation within the Canadian credit union system since its launch on October 5, 2015 and this Roadmap Enhancement Release continues to solidify a commitment to investment in the sector. The roadmap for this release has been in the works for some time and the ASAPP OXP team is excited to see new capabilities bring tangible value to credit union Client-Partners.
Included in the launch of ASAPP OXP Version 16 is the ASAPP OXP ENGAGE Widget™, digital banking-integrated offer presentment and management capabilities integrated via the Forge Community API. Available to Client-Partners currently licensing ASAPP OXP Engagement feature sets and as an individual service, the Widget enables credit union staff to deploy targeted offers and announcements to members as well as track and customize these communications. "We're extremely proud to be providing this critical functionality to Client-Partners," said Steve Sauve, Chief Product Officer. "Anticipating and meeting member needs is a key part of the exceptional customer service credit unions deliver which keeps them competitive."
Other updates available with ASAPP OXP Version 16 include additional document labels, manageable declarations, integration with Google Analytics 4, and more. Together, these updates increase the Platform's overall capabilities and streamline member experience and front-end credit union staff processes. With every update, ASAPP OXP brings credit union Client-Partners more advanced capabilities.
"We're very proud of the work that has gone into this Roadmap Enhancement Release, with Version 16," shared JR Pierman, President and CEO. "The ASAPP OXP team, Client-Partner Community and Softude, ASAPP OXP's development partner, all came together to successfully deploy these powerful innovations."
For more information about ASAPP OXP Version 16 or the ASAPP OXP ENGAGE Widget™, please request a demo or reach out to sales@asappbanking.com today!
 - 30 -
About ASAPP Financial Technology 
ASAPP OXP™ delivers Customer Experience Software and Platform Strategy Solutions that create sustainable competitive advantages for regulated financial service providers as they compete against direct-to-consumer fintech solutions. ASAPP OXP is Canada's most complete omnichannel experience platform for the financial services industry. The ASAPP OXP Client-Partner Community is comprised of 54 credit unions, across 11 provinces, who manage over $44B of assets and support over 927,000 members. 
Media Contact
Tony Dunham 
Chief Revenue and Client Experience Officer 
ASAPP Financial Technology Inc.
705.297.2276
tony.dunham@asappbanking.com
Latest News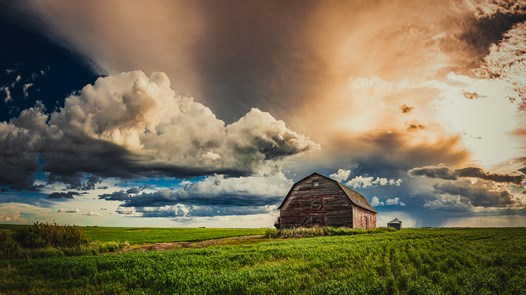 Crossroads Credit Union selects ASAPP OXP™ | Omnichannel Experience Platform
Crossroads Credit Union has become ASAPP Financial Technology Inc.'s latest Canadian credit union Client-Partner.
Read More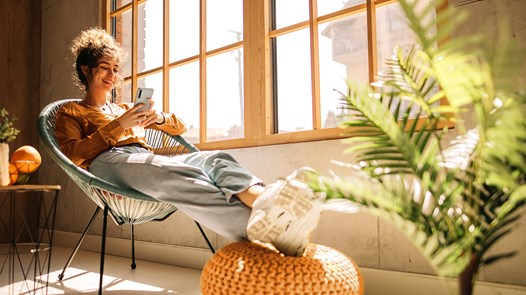 CUA selects ASAPP OXP™ | Omnichannel Experience Platform
CUA has become ASAPP Financial Technology Inc.'s latest Canadian credit union Client-Partner.
Read More