ASAPP OXP™ welcomes two new team members
May 9 2023 Toronto, ON | Sault Ste Marie, ON
As ASAPP continues to grow, the ASAPP OXP™ Team is excited to welcome two new members over the coming weeks.
Sanjay Kanda will join the team as Customer Experience Manager. Sanjay is a Project Manager with over 5 years of experience owning all stages of project lifecycle management from inception through final delivery of projects that exceed on-time and on-budget expectations. Sanjay joins the team having garnered experience over the past year as a project manager in the Canadian telecommunications sector on a customer experience design & security team. Previously, he worked in the UK in both the real estate and banking sectors. Sanjay will join the team, in the Toronto office, on May 16th, and will report to Tony Dunham, Chief Revenue and Customer Experience Officer.  Working closely with the Platform Support and Development Team, Sanjay will be managing implementation, platform strategy, and custom enhancement projects.
ASAPP is also excited to welcome Steve Mott to the ASAPP OXP team, as VP of Sales, also reporting to Tony. Steve is an exciting addition to the Platform Strategy team bringing over 15 years of Canadian and North American credit union sales and account management experience to bear. Steve has helped solve challenges for financial organizations of all sizes across multiple service areas including payment ecosystems, core banking, account and lending origination, opportunity management, and data analytics. Steve will be working closely with Tony and JR Pierman, ASAPP OXP President & CEO, to help meet the needs of existing Client-Partners and expand ASAPP OXP's reach in Canada and across North America. Steve will join the ASAPP OXP team on June 5th, attending the CU Technology Forum in Halifax along with Tony, JR, and Prerit Gomes, ASAPP OXP Platform Services Manager.
The ASAPP OXP Leadership Team is thrilled about the addition of these team members and is proud to continue to invest in the ASAPP team and strategy to deliver a customer engagement platform that lets our financial institution Client-Partners compete effectively and efficiently against direct-to-consumer Fintech solutions. "As we see the number of implementation and enhancement projects increase this year, we're excited to bring Sanjay's experience onto the team to support our Client-Partners on project delivery," noted JR Pierman, President & CEO. He added: "Having Steve join the team, quickly thereafter, in a senior sales management role, is a huge addition to our capability to understand and support Client-Partner needs as they evaluate ways to improve omnichannel origination and member engagement capabilities."
Growing the Team increases ASAPP's capacity to deliver seamless implementations and collaborate with more financial institution Client-Partners.
- 30 - 
About ASAPP Financial Technology
ASAPP delivers Customer Experience Software and Platform Strategy Solutions that create sustainable competitive advantages for regulated financial service providers as they compete against direct-to-consumer fintech solutions. ASAPP OXP is Canada's most complete omnichannel experience platform for the financial services industry.
Media Contact
Tony Dunham
Chief Revenue and Customer Experience Officer
ASAPP Financial Technology Inc.
705.297.2276
---
Latest News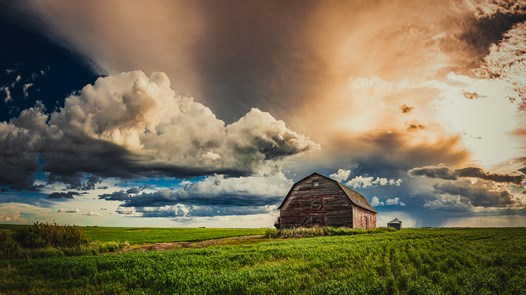 Crossroads Credit Union selects ASAPP OXP™ | Omnichannel Experience Platform
Crossroads Credit Union has become ASAPP Financial Technology Inc.'s latest Canadian credit union Client-Partner.
Read More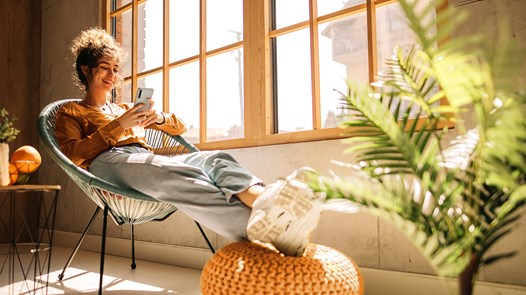 CUA selects ASAPP OXP™ | Omnichannel Experience Platform
CUA has become ASAPP Financial Technology Inc.'s latest Canadian credit union Client-Partner.
Read More