Tandia becomes first credit union to launch the ASAPP OXP ENGAGE Widget™
July 24 2023 Toronto, ON | Burlington, ON
Earlier this month, Tandia Financial Credit Union became the first ASAPP OXP™ Client-Partner to launch the ASAPP OXP ENGAGE Widget™. With this, ASAPP's innovative new offer presentment and management capabilities are live within the Canadian credit union system, enabling deeper connection opportunities with members.
The ASAPP OXP ENGAGE Widget brings robust offer presentment and management capabilities to the Canadian credit union community. Client-Partners licensing the software can now seamlessly target members with relevant offers, delivering improved member experiences and ROI. Other features of the Widget include configuration of offers and announcements, tracking offer activity through the ASAPP OXP Team Portal™, creating, and managing offer templates for increased efficiency.
Tandia continues to be a key ASAPP OXP strategic testing and deployment partner, playing a critical role in testing and implementing new feature sets as they go live. This time was especially collaborative, with Tandia, ASAPP OXP and Central 1 all collaborating to have the Forge Community-integrated Widget tested and launched successfully. "Tandia's commitment to our members goes deeper than providing excellent service and personalized advice," shared Kathy Clark, Tandia's Senior Vice President, Sales/Service & Operations. "We believe that continually innovating and leveraging new software which enables us to better serve members is a key benefit of digital transformation."
ASAPP OXP is thrilled to continue to strengthen key partnerships with Tandia and Central 1. "Tandia's launch of the ASAPP OXP ENGAGE Widget demonstrates the value of collaboration between organizations to bring results-oriented software into the market to benefit credit unions and their members" said JR Pierman, ASAPP OXP's President and CEO. "The ENGAGE Widget is available to all Client-Partners licensing the ASAPP OXP Origination feature sets, and is also available as an individual product for new Client-Partners."
- 30 - 
About Tandia Financial Credit Union
Tandia Financial Credit Union is a cooperative financial institution with a vision to be the financial services provider of choice in its communities and a continued commitment to serve education and government employees in Ontario. Tandia partners alongside its members each and every day to help them build healthy and prosperous futures. With a branch network that extends from Brant County through Greater Hamilton and Halton, Tandia serves 28,000 members and administers over $1.8 billion in assets. For more information, visit tandia.com.
About ASAPP Financial Technology 
ASAPP delivers Customer Experience Software and Platform Strategy Solutions that create sustainable competitive advantages for regulated financial service providers as they compete against direct-to-consumer fintech solutions. ASAPP OXP™ is Canada's most complete omnichannel experience platform for the financial services industry. The ASAPP OXP Client-Partner Community is comprised of 54 credit unions, across 11 provinces, who manage over $44B of assets and support over 927,000 members.  
Media Contacts 
Tony Dunham
Chief Revenue and Client Experience Officer  
ASAPP Financial Technology Inc.
705.297.2276
tony.dunham@asappbanking.com
---
Latest News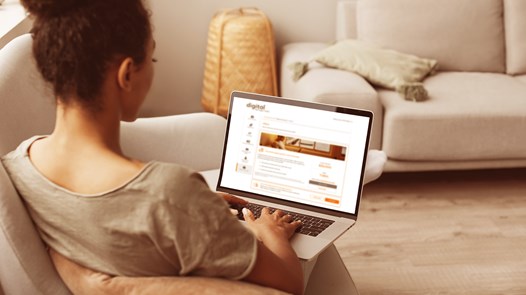 Tandia becomes first credit union to launch the ASAPP OXP ENGAGE Widget™
Earlier this month, Tandia Financial Credit Union became the first ASAPP OXP™ Client-Partner to launch the ASAPP OXP ENGAGE Widget™.
Read More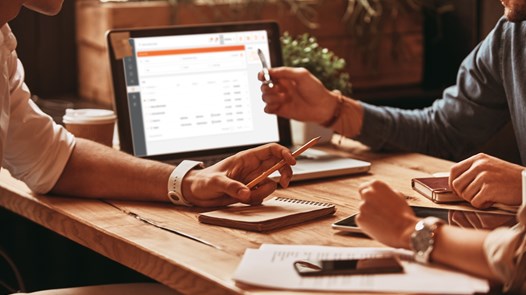 Lake View Credit Union launches innovative ASAPP OXP™ ECM capabilities
The British Columbia-based Lakeview Credit Union completed a seamless implementation and went live with the document management feature set over the weekend.
Read More